You are cordially invited to take this once in a lifetime opportunity to be a proud owner of shares in a your own local business
We intend to lease the ground floor of the former Lloyds Bank to create a Visitor Information Centre, a small Museum and a Shop, where residents of Highworth can sell their Arts and Crafts, including pictures, photographs pottery, needlecraft and much more.
We need to raise at least £28,000 to make this exciting venture viable.  A full explanation of the project is included in the attached documents.
There is a full Business Plan and a Share Prospectus plus an application form to buy the shares. Please click on the buttons below to view the documents.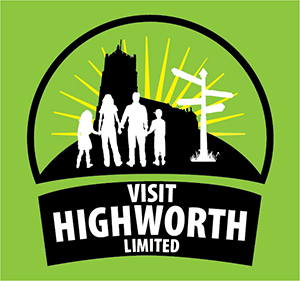 Please, please help us make this project a reality.  We need to do all we can to save the High Street.
For further details contact Sandra Rendall, email: vhlshares@gmail.com or telephone 01793 762197
Please note that the share offer will close soon.
Dig Deep for Highworth!
Thank you